This page contains some graphics for social media, resources to have and share, links to some key guides and key contacts.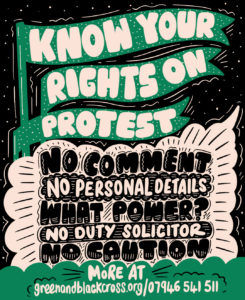 Downloadable ZIP folder of all of our graphics and resources
Scroll down to view and download our graphics individually.
Bustcards
Everyone should have one on a protest, physical ones are available from legal observers and well-prepared people. Bring as many as you can to share. Make sure it's somewhere secure in case it falls out while arrested. 
Guides
Key contacts
Graphics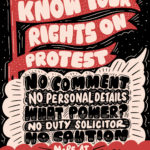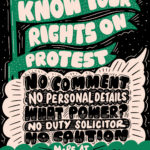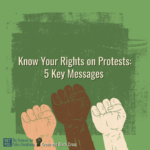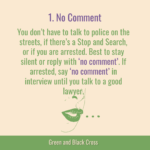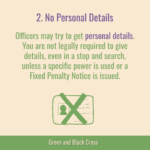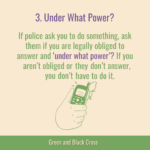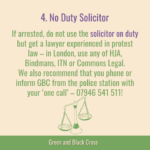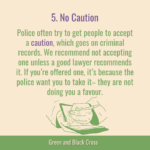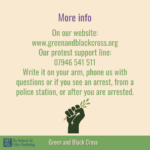 The above 7 graphics merged into a video: